BIKE RACKS CLASSIC SERIES
extremely durable and practical
safer than racks where you only fasten the bike wheel
they enable a convenient fastening of a bicycle and the use of pannier bags and baskets
the possibility of engraving a logo / text
recommended and preferred by users
quality, precision, durability and safety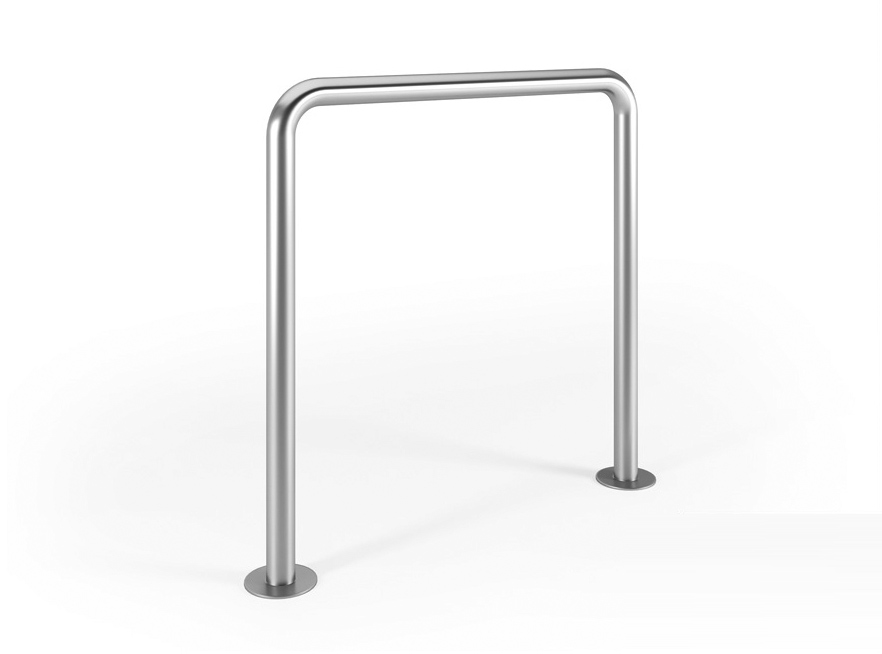 BIKE RACK IB 01.01
BESTSELLER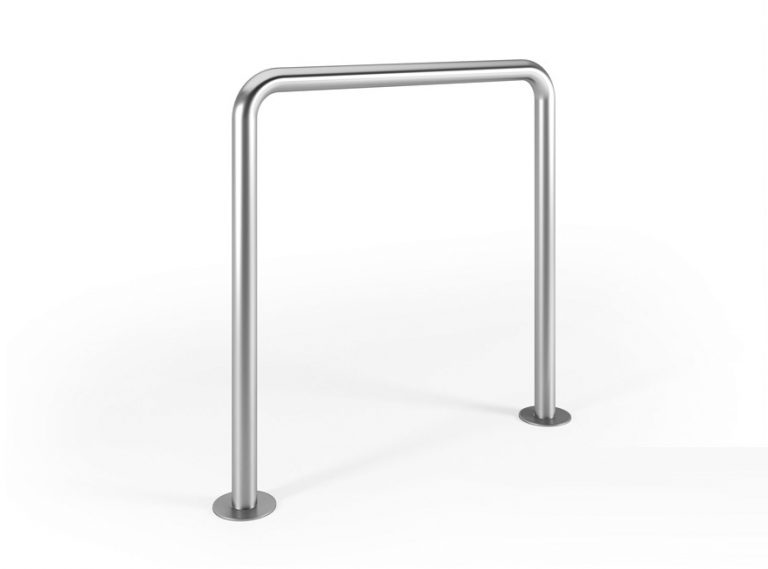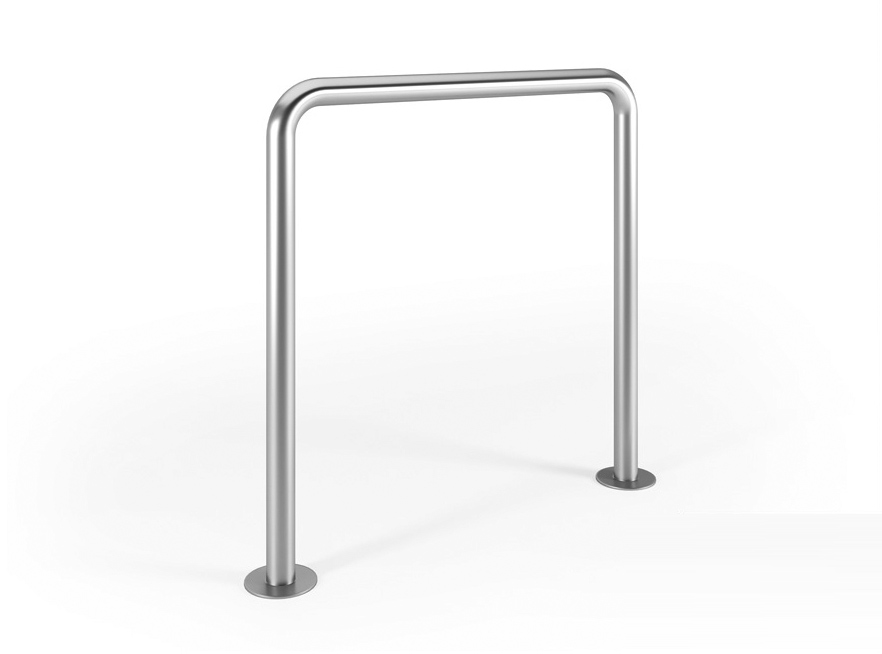 https://www.ibombo.be/produkt/bike-rack-ib-01-01/
Size: 1000 x 800-1110 mm | ø 48/60
Stainless steel: AISI 304 / AISI 316 | INOX
➤ for concreting | for screwing
* plate with logo engraver or laser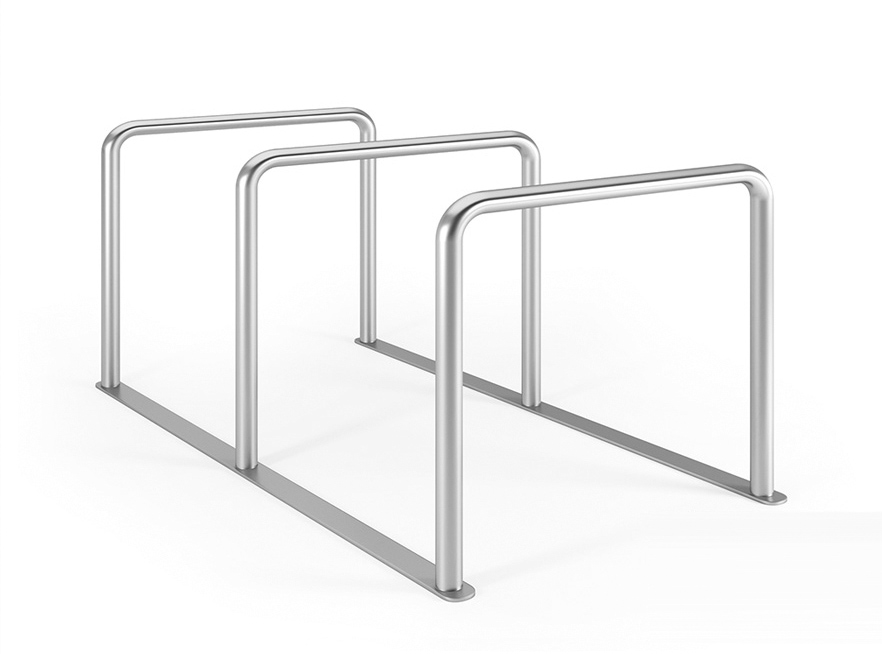 BIKE RACK IB 01.02
BESTSELLER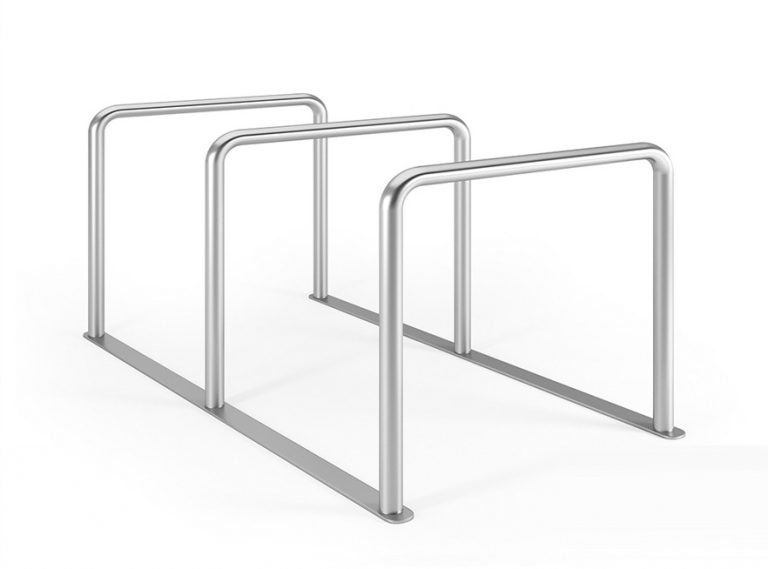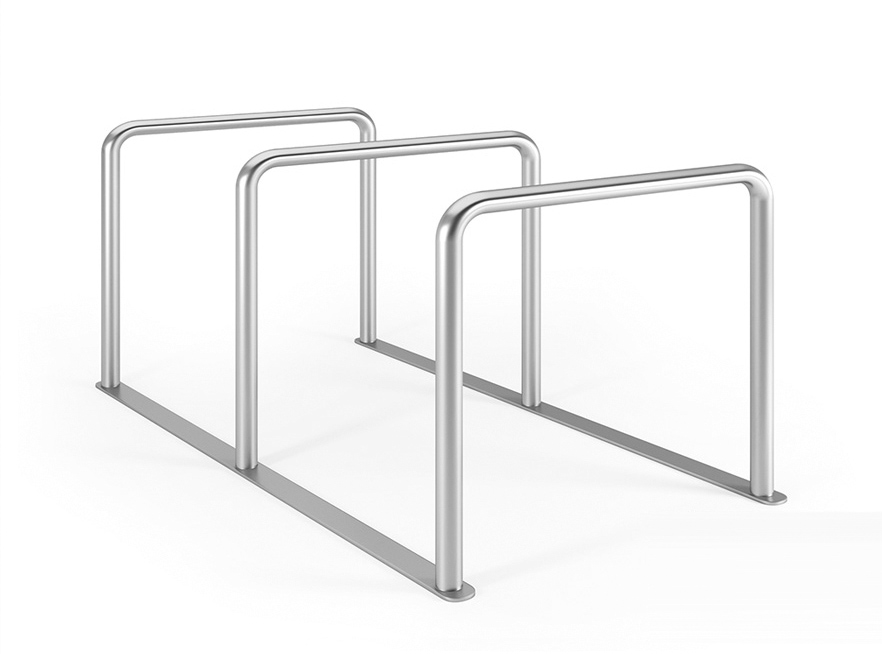 https://www.ibombo.be/produkt/bike-rack-ib-01-02/
Size: 2000 x 1000 x 800 mm | ø 48/60
Stainless steel: AISI 304 / AISI 316 | INOX
➤ for screwing
* plate with logo engraver or laser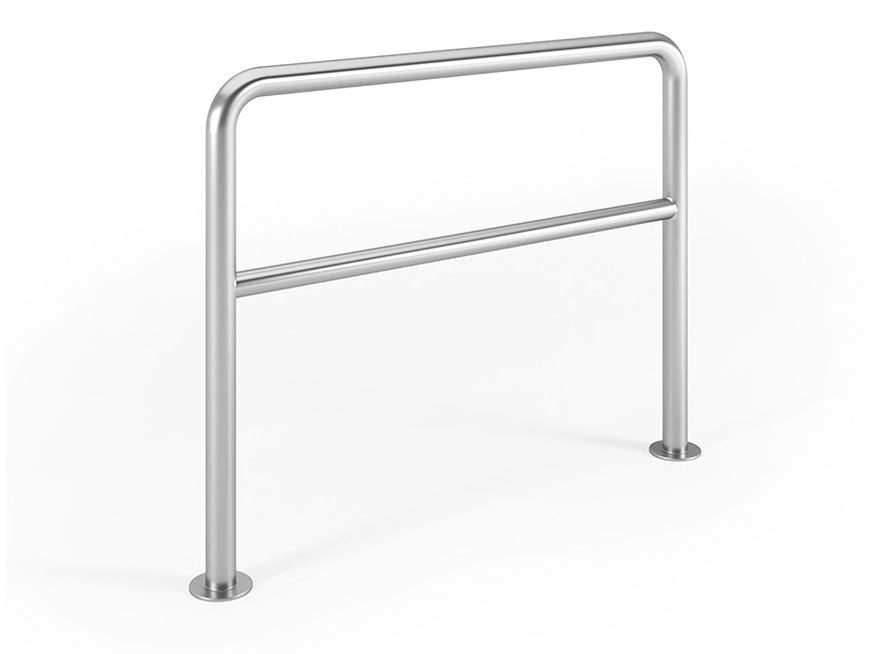 BIKE RACK IB 01.03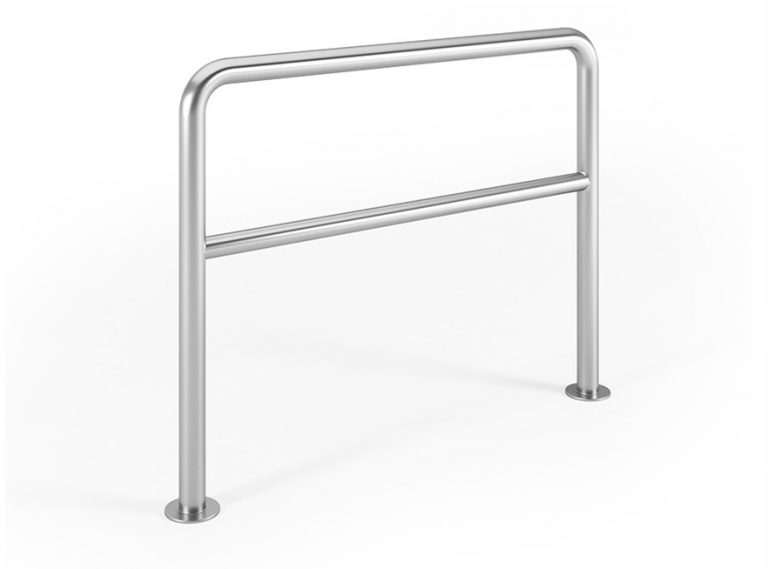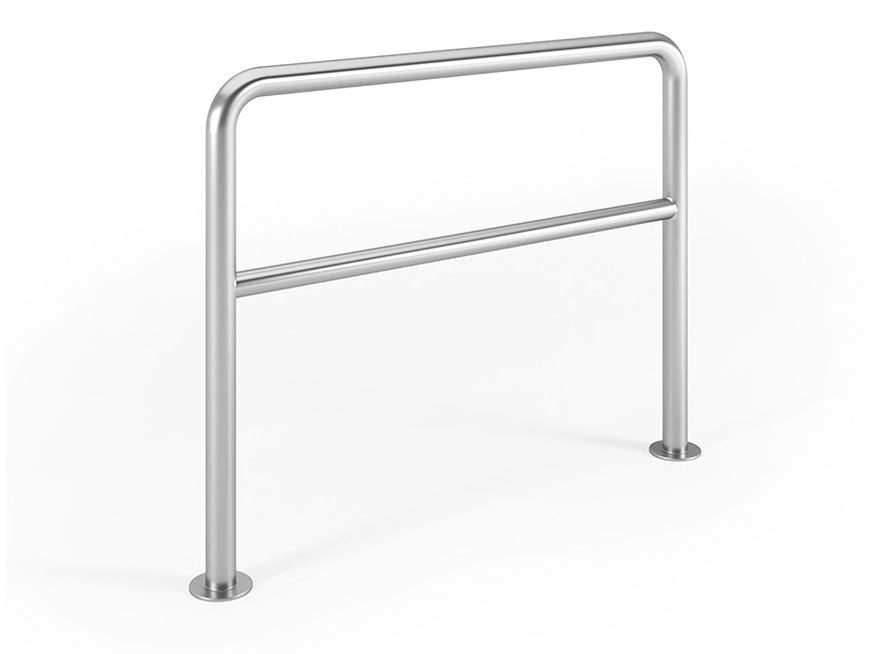 https://www.ibombo.be/produkt/bike-rack-ib-01-03/
Size: 1000 x 800-1110 mm | ø 48
Stainless steel: AISI 304 / AISI 316 | INOX
➤ for concreting | for screwing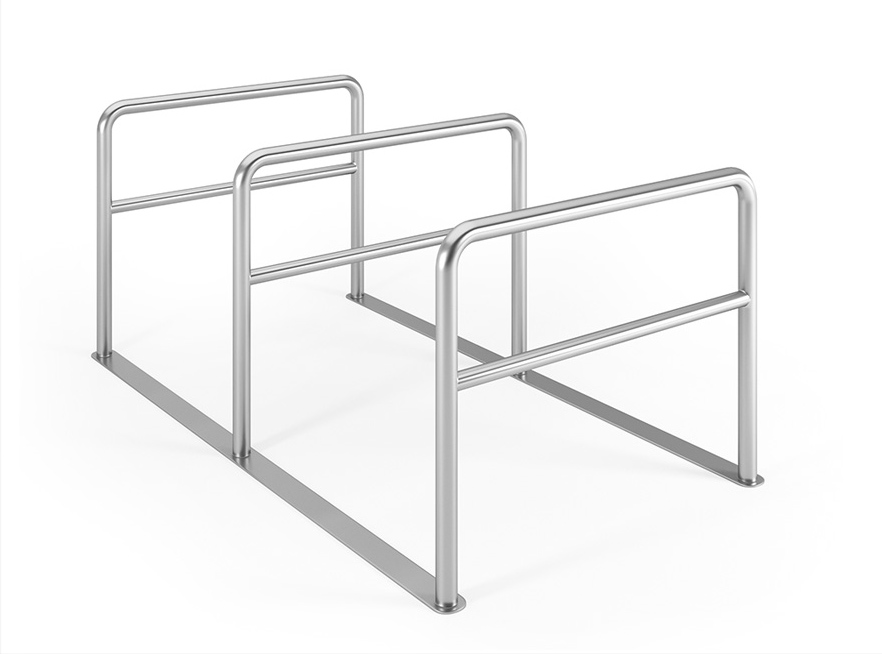 BIKE RACK IB 01.04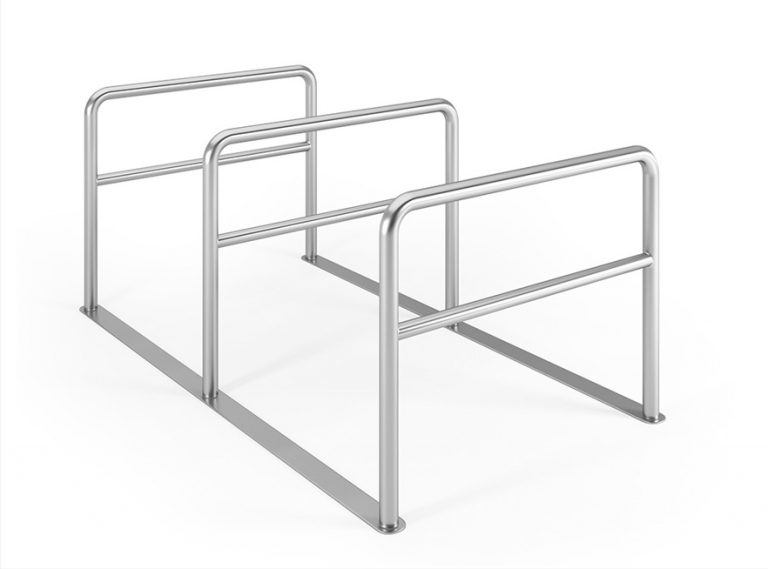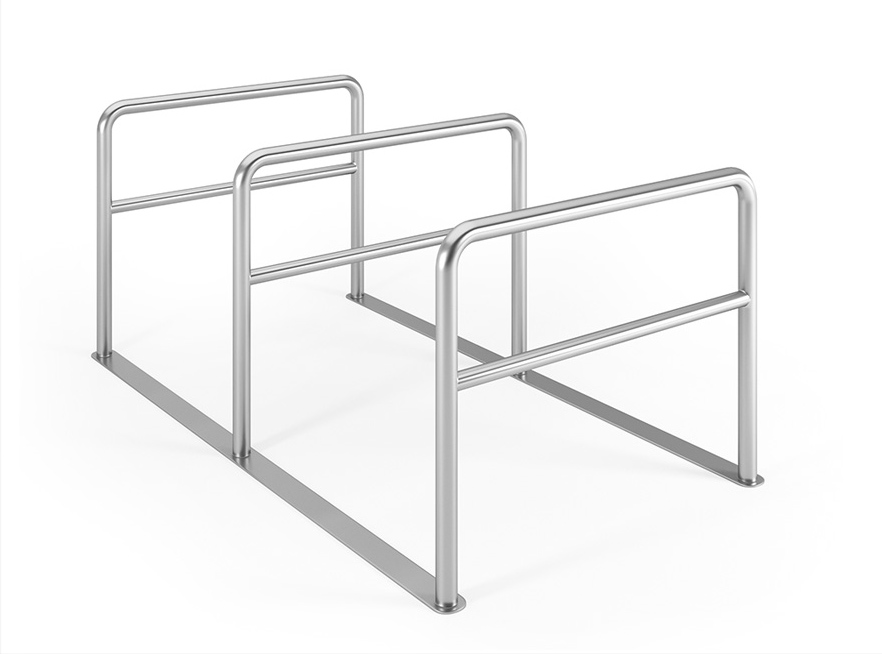 https://www.ibombo.be/produkt/bike-rack-ib-01-04/
Size: 2000 x 1000 x 800 mm | ø 48
Stainless steel: AISI 304 / AISI 316 | INOX
➤ for screwing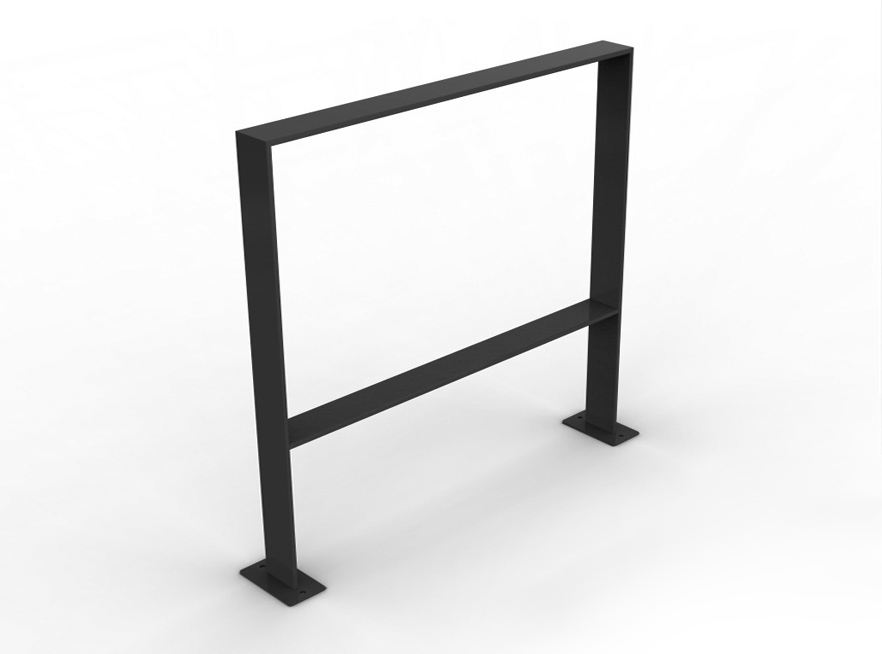 BIKE RACK IB 01.05
BESTSELLER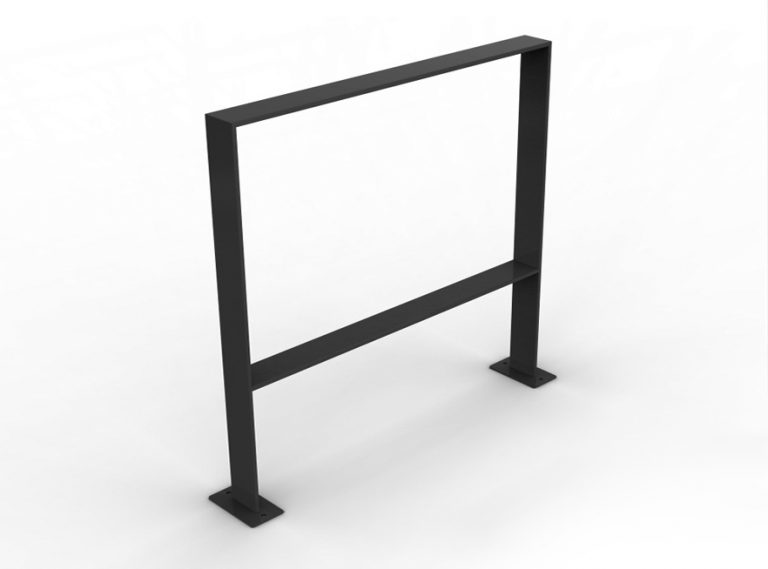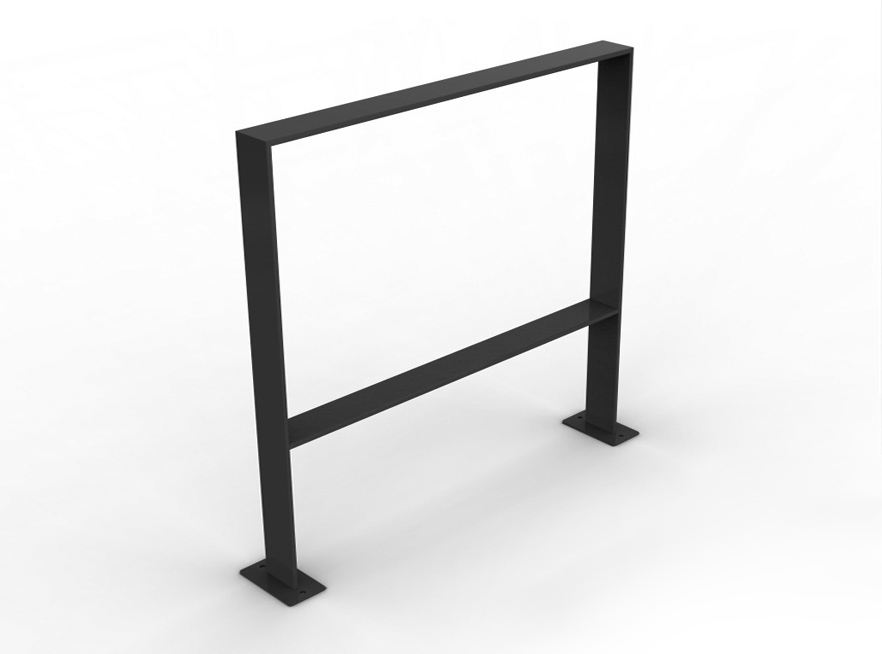 https://www.ibombo.be/produkt/bike-rack-ib-01-05/
Size: 850 x 80 x 850 mm | 8 x 80
Steel: galvanized powder coated
➤ for concreting | for screwing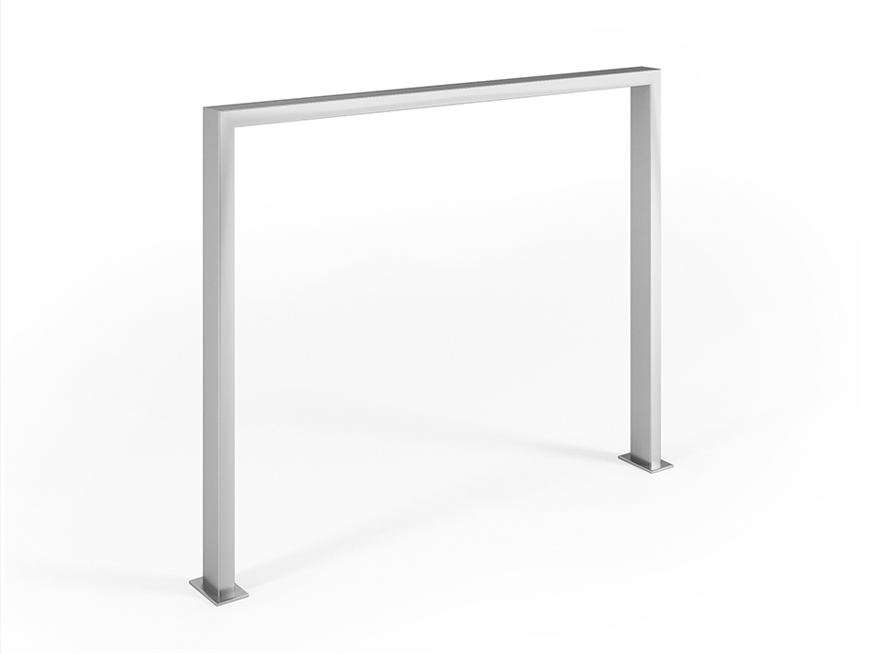 BIKE RACK IB 01.06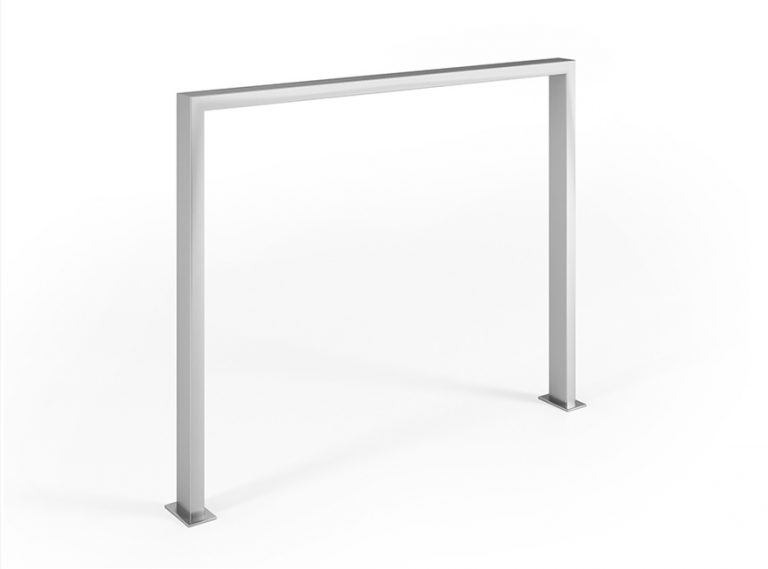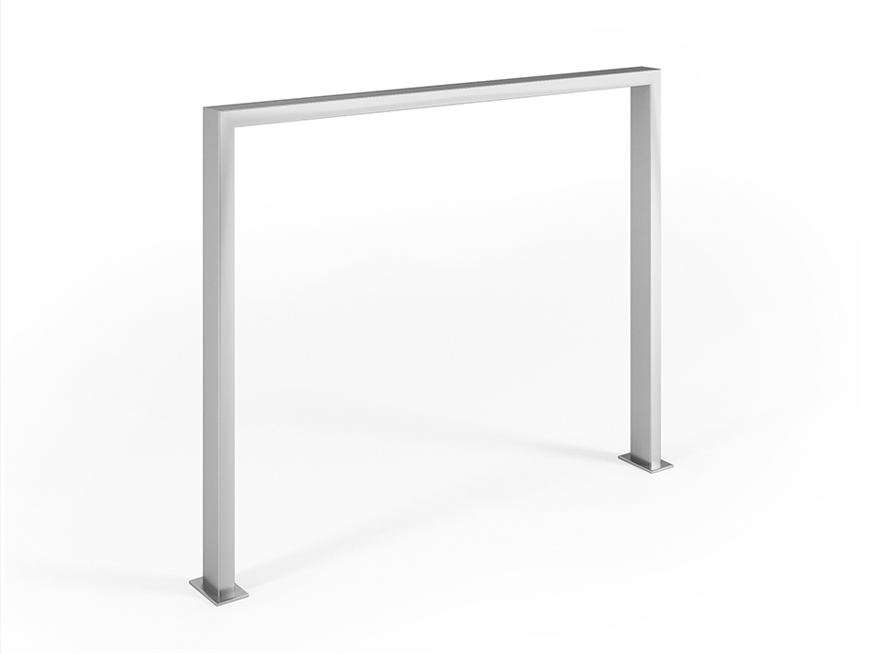 https://www.ibombo.be/produkt/bike-rack-ib-01-06/
Size: 1000 x 800-1110 mm | 60 x 30
Stainless steel: AISI 304 / AISI 316 | INOX
➤ for concreting | for screwing
* plate with logo engraver or laser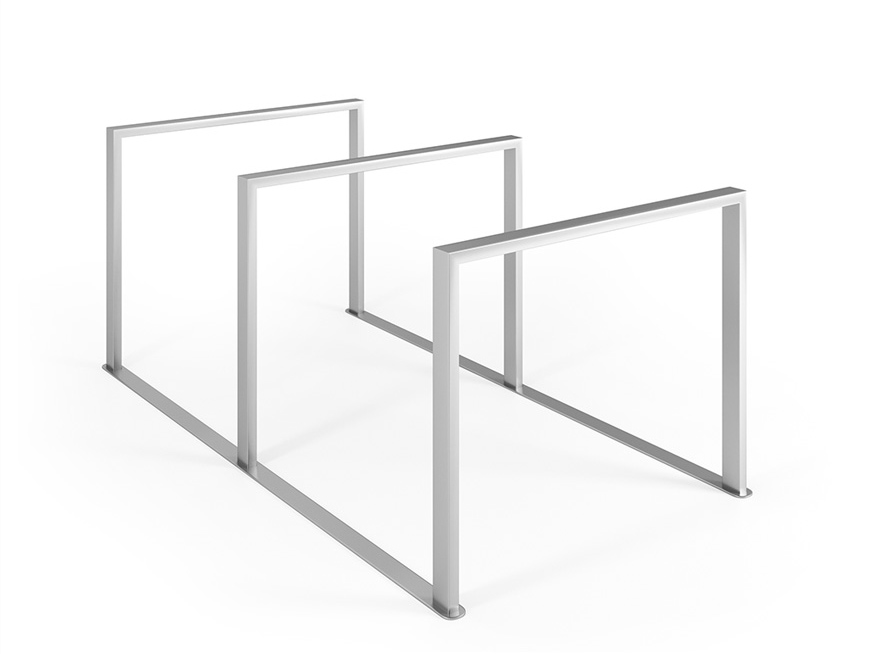 BIKE RACK IB 01.07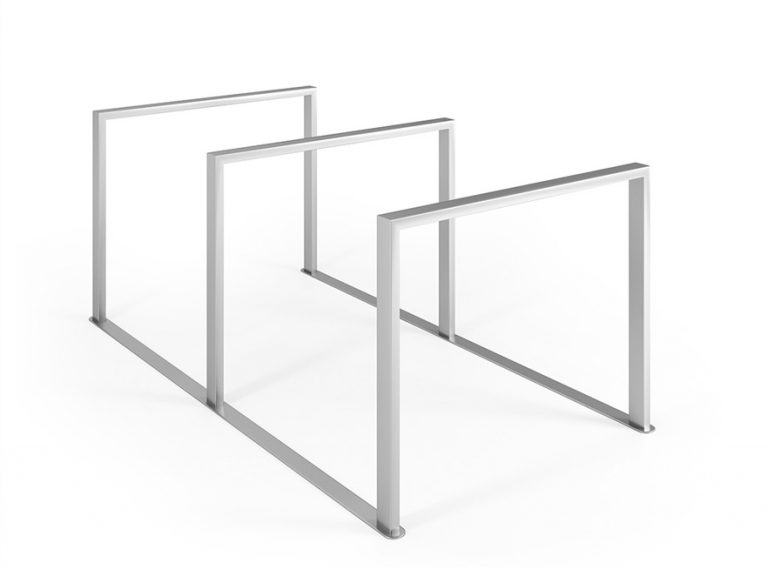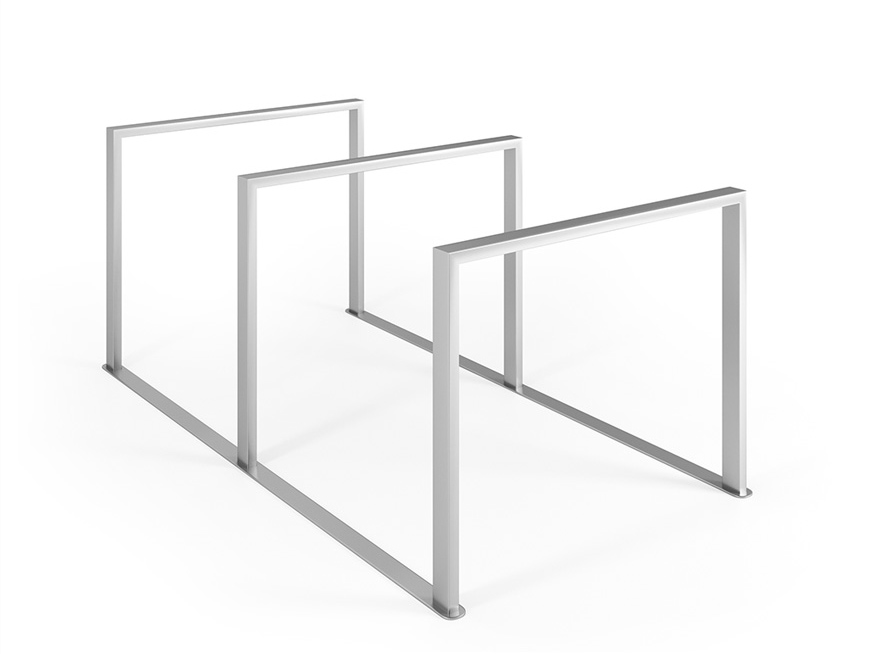 https://www.ibombo.be/produkt/bike-rack-ib-01-07/
Size: 2000 x 1000 x 800 mm | 60 x 30
Stainless steel: AISI 304 / AISI 316
➤ for screwing
* plate with logo engraver or laser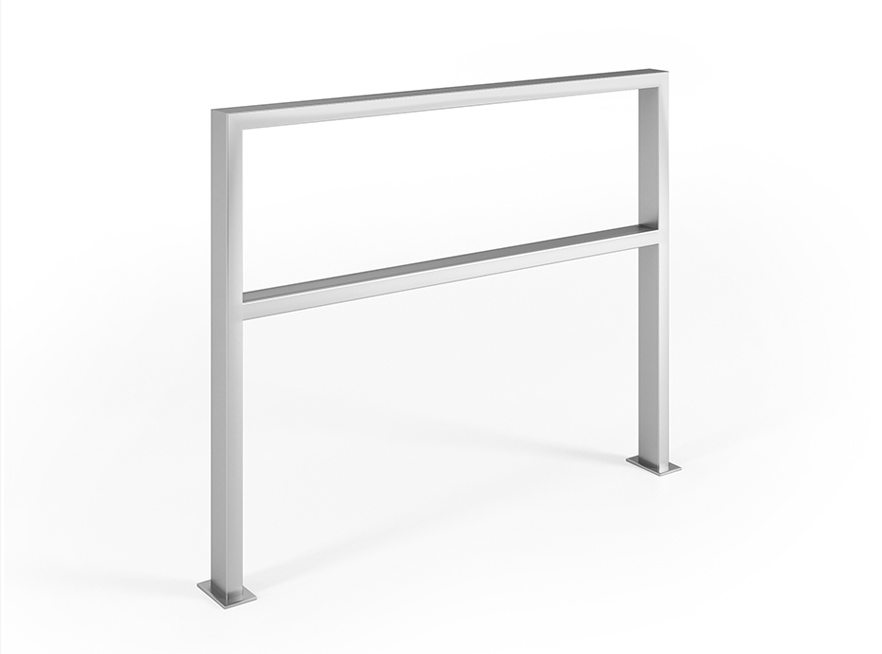 BIKE RACK IB 01.08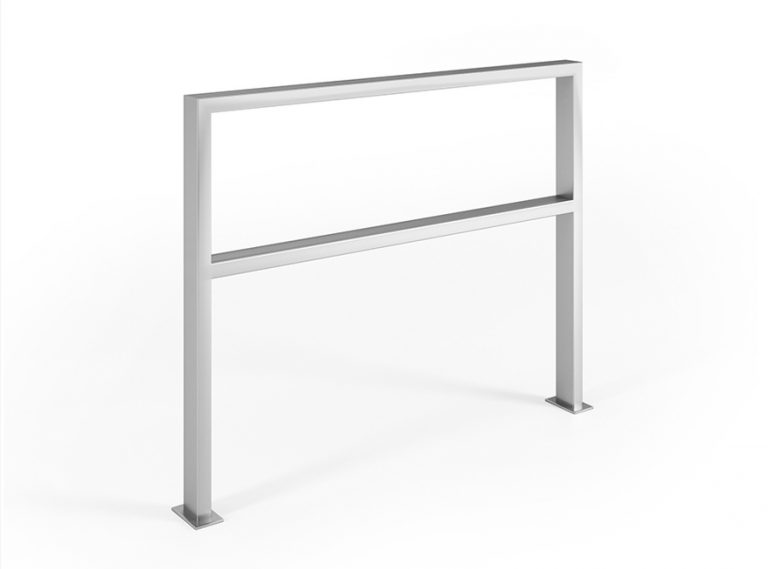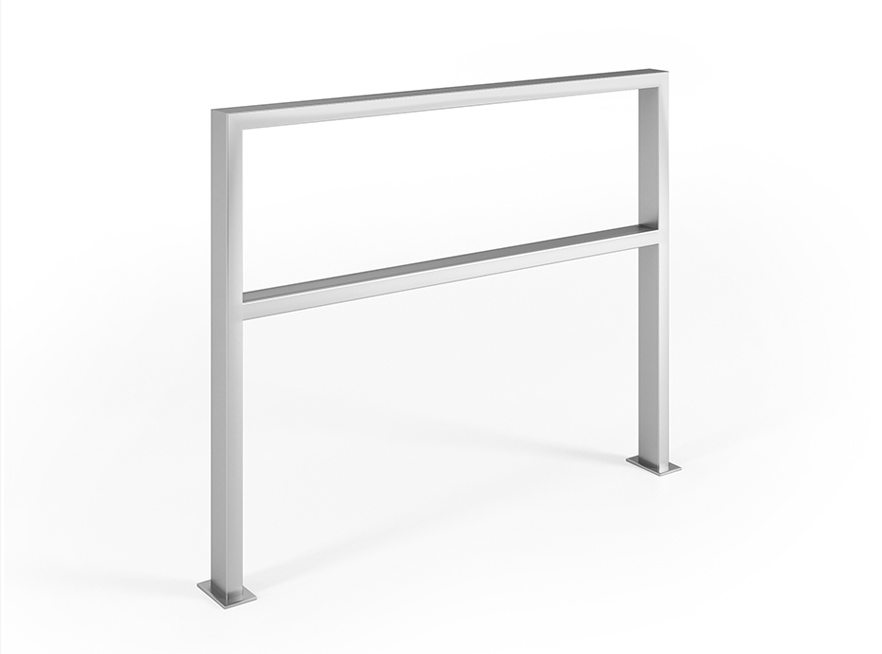 https://www.ibombo.be/produkt/bike-rack-ib-01-08/
Size: 1000 x 800-1110 mm | 60 x 30
Stainless steel: AISI 304 / AISI 316 | INOX
➤ for concreting | for screwing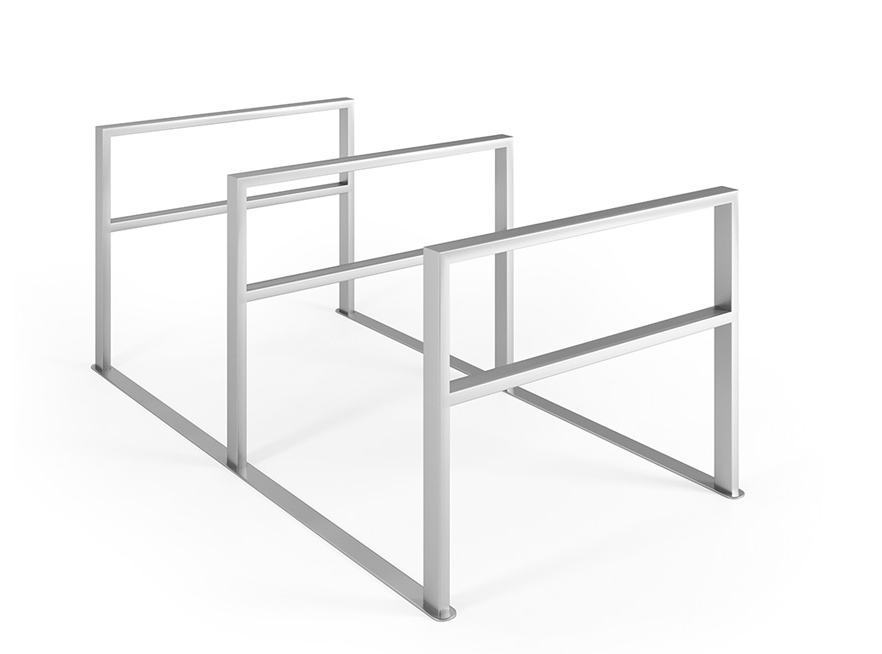 BIKE RACK IB 01.09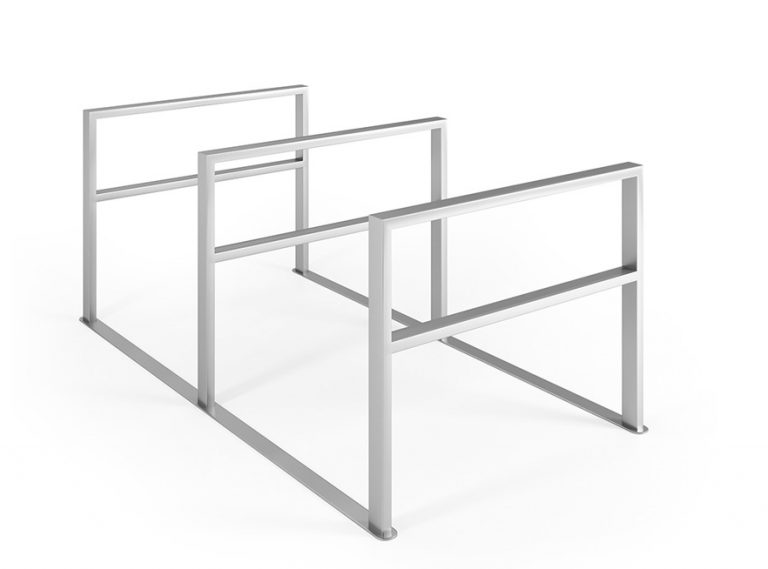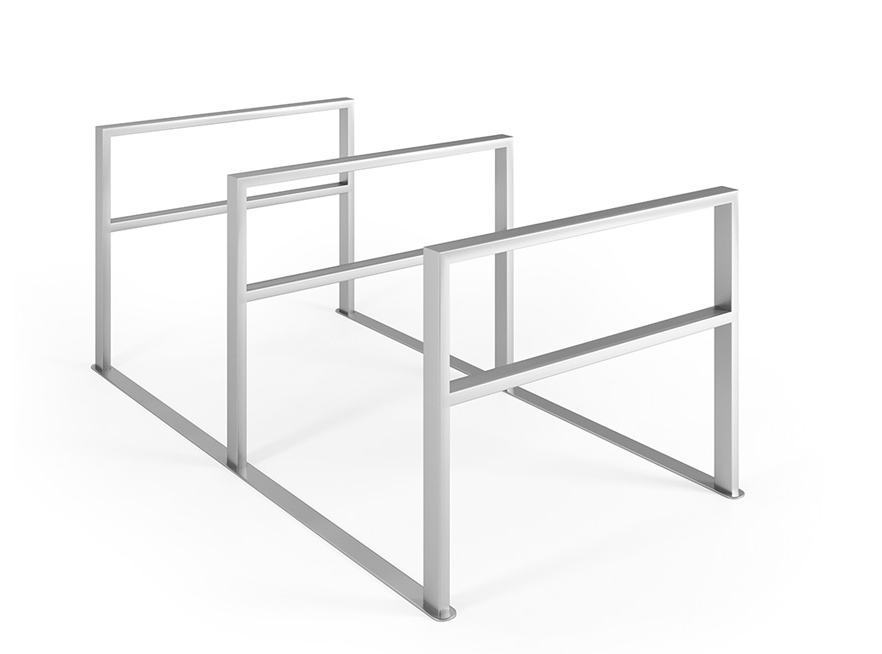 https://www.ibombo.be/produkt/bike-rack-ib-01-09/
Size: 2000 x 1000 x 800 mm | 60 x 30
Stainless steel: AISI 304 / AISI 316 | INOX
➤ for screwing
We strive to promote and introduce the best bicycle solutions into our offer. We design our racks in accordance with the guidelines and recommendations of bicycle organizations. Popular bike racks in which only one wheel can be placed ("one-wheel rack") do not meet the expectations of cyclists. The main reason is that it is difficult to securely attach a bike to them, e.g. with a "U-lock" protection type – with a frame or frame and wheel. Moreover, such a solution is not always possible due to the small space provided for a bicycle parking lot.
Bike racks, especially in front of stores, should be constructed in such a way that it is possible to place your groceries in pannier bags or baskets. Aware cyclists often ignore the "one-wheel rack" and tend to fasten the bike to railings, road signs or fences instead.
In some of our racks there is a possibility of elegant engraving or laser burning of the logo / text.
Stainless steel is an extremely durable and practical material. It is also noble and elegant.
Self-service Bike Repair Stations and IBOMBO bike racks are the perfect solution for clients, who attach great importance to quality, precision, freshness, safety and also the comfort of cyclists.
Check who has already trusted us – OUR CLIENTS.